United Kingdom Orange/T-Mobile/EE iPhone All Models Express Service - Clean IMEIs Supported (1 to 3days)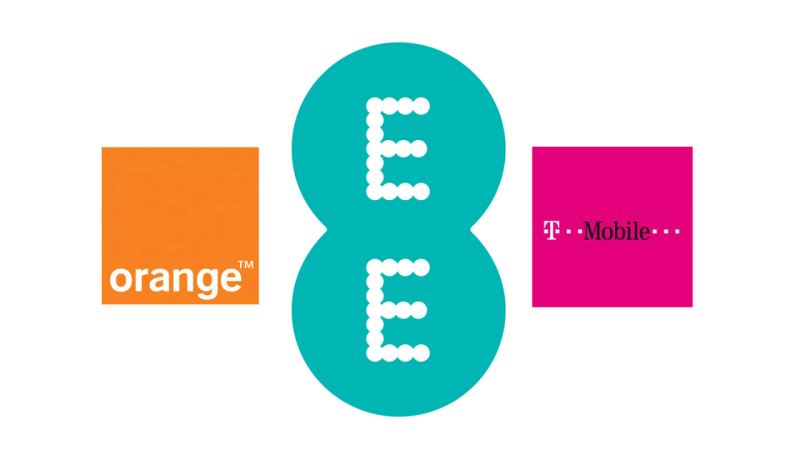 * IMEI must be at least 6 months old!
* Only Clean IMEIs are supported!
* Service Time is 3 to 5 business days! On weekens service is not working!
* Replaced can't be done
* Please use one of our check services to confirm if IMEI is clean!
* DO NOT order "cleaned" IMEIs. Those IMEIs will be relocked and there will be NO REFUND.