Search Service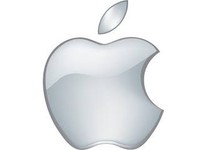 * Absolutely all Serial Numbers Supported - 100%
* iPad Wifi, iWatch, iPod, iMac All Supported
* iPhone and iPad 4G NOT Supported - Not Send!
* if iMac/Macbook asking for EFI Pin password - do not order. This service will not remove efi pin password. No refund for such wrong order!
* iWatch must go to setting >> Erase all data before order
* Follow procedure if You want to Restore from iTunes:
1. Activate Your Device After iCloud Lock is Removed
2. Put a New iCloud Account
!!!No Refund for sending GSM/Cellular Device SN!!!